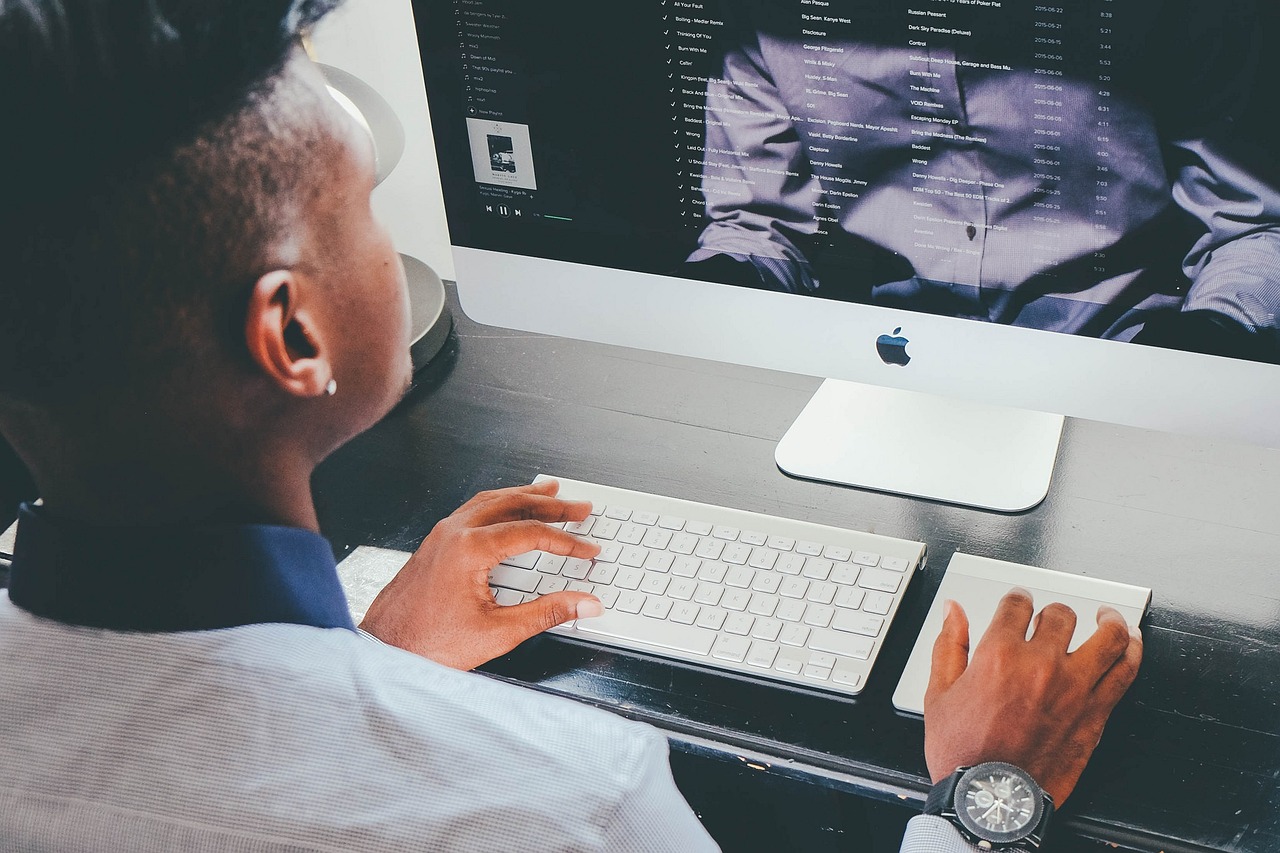 Workera double downs on AI for upskilling with $23.5M infusion
Workera, an enterprise upskilling platform, has raised $23.5 million in a Series B funding round led by Jump Capital, with participation from existing investors NEA, Owl Ventures, the AI Fund and Sozo Ventures. The funding will be used to expand the company's product offerings and increase the size of its developer team.
Upskilling has become increasingly important to employers as macroeconomic pressures make recruitment difficult, with 40% of companies actively investing in upskilling according to a 2022 PwC survey. Workera is taking advantage of this trend, benefiting from the billions invested in skilling companies by VCs over the past year.
Workera's CEO, Kian Katanforoosh, who previously taught AI classes at Stanford and DeepLearning.ai with Workera's chairman, Andrew Ng, said that before launching Workera, he realized that people weren't starved for upskilling content, but instead needed guidance and mentorship.
Workera offers personalized learning, with employees receiving role- and goal-specific learning plans, and companies having the ability to measure skills and create custom upskilling plans. Workera claims its data science-forward approach, using a "skills dataset" with millions of measurements across over 7,000 skills to train AI algorithms, sets it apart from other skilling platforms. Workera is planning to launch a skills and assessment authoring platform later this year, which will be embedded with AI technology to automate the process of creating new assessments.
Workera uses generative AI to create questions for skills assessments, which are vetted by human moderators before being added to the platform. It also uses AI to summarize information about a skill for users who have just enough proficiency to make a full course unnecessary. Workera has not revealed the size of its customer base or annual recurring revenue, but disclosed that Samsung, Siemens Energy, the US Air Force and Belcorp are among its current clients.
Katanforoosh said that the pandemic and current tech market have forced companies to reassess their operating costs, look internally to develop employees and fill skill gaps in their businesses, which presents a market opportunity for Workera to drive increased sales of its precision upskilling solution as enterprises look to intelligently invest in and support their talent.