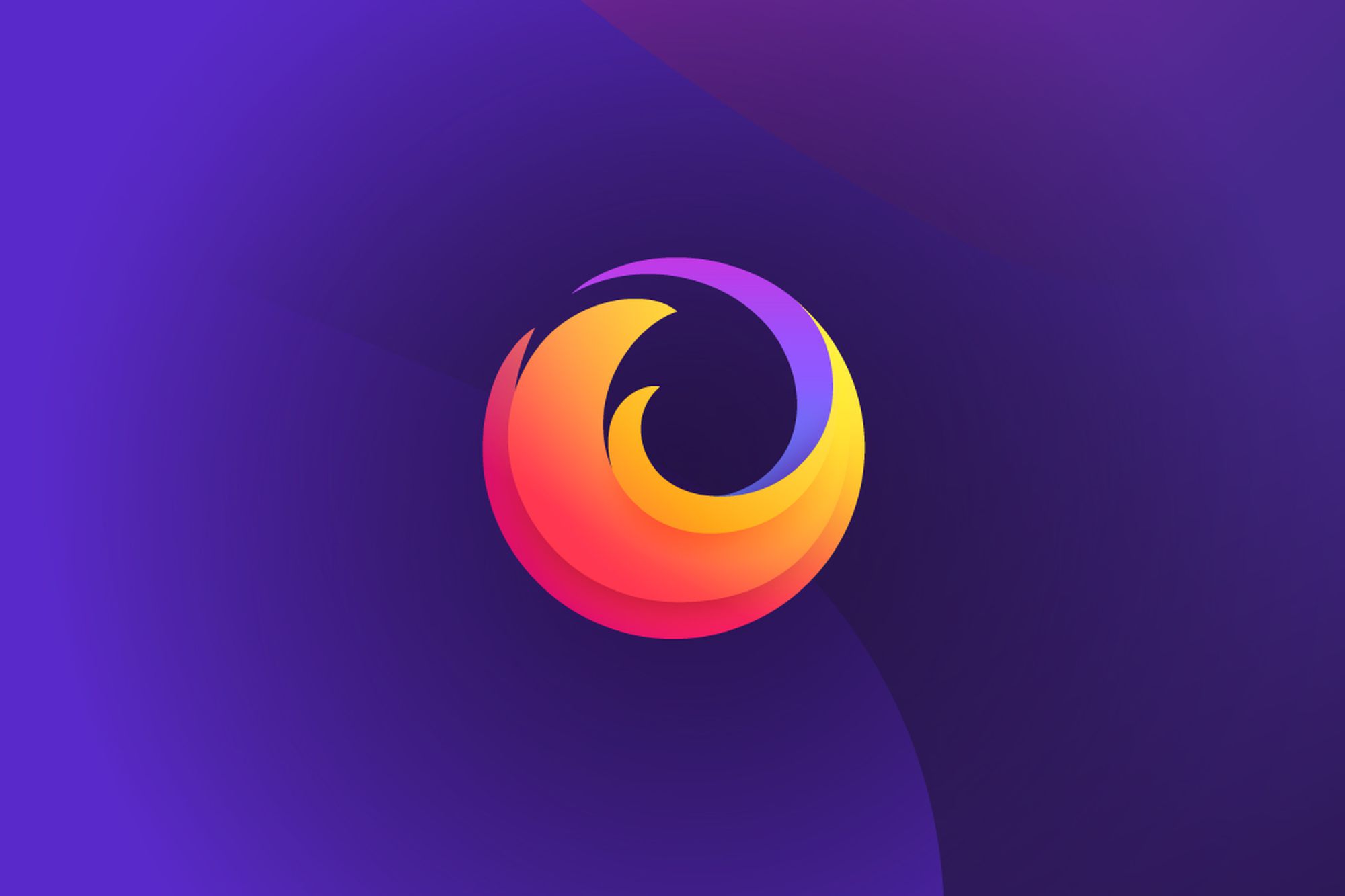 Mozilla launches a new startup focused on 'trustworthy' AI
Mozilla, the non-profit organization behind the Firefox browser, has launched a new AI-focused startup called Mozilla.ai. The company's mission is to build open source and "trustworthy" AI, according to Mark Surman, the executive president of Mozilla and the head of Mozilla.ai.
Surman expressed concern about recent AI models that have impressive capabilities but worrisome real-world implications. He believes not enough is being done to prevent abuse, and that Mozilla.ai can fill this gap.
Funded by a $30 million seed investment from the Mozilla Foundation, Mozilla.ai is a wholly-owned subsidiary of the organization. Its managing director is Moez Draief, who previously worked at Huawei's Noah's Ark AI lab and consulting company Capgemini. Harvard's Karim Lakhani, Credo's Navrina Singh, and Surman will serve as initial board members.
Mozilla.ai is part research firm, part community, dedicated to creating a trustworthy, independent open source AI stack. The company's initial priority is to build a team of around 25 engineers, scientists, and product managers to work on "trustworthy" recommendation systems and large language models along the lines of OpenAI's GPT-4. However, the company's broader ambition is to establish a network of allied companies and research groups that share its vision, including Mozilla Ventures-backed startups and academic institutions.
Surman believes there is a commercial market in trustworthy AI that needs to grow if the industry wants to shift how it builds AI into the apps, products, and services people use every day. Mozilla.ai, working with many allied companies, researchers, and governments, has the opportunity to create a "trust first" open source AI stack. The goal is for the mainstream of the industry to pull from this stack as part of their regular toolkit, just as they have with the Linux and Apache stack over the last two decades.
Mozilla.ai is not a non-profit. While it's bound to ethical principles outlined in the Mozilla Manifesto, it's open to spinning out successful explorations into products and companies, in addition to open source projects. Draief sees this as an advantage, giving Mozilla.ai the flexibility that non-profits lack. The big question is whether smaller trustworthy AI startups will be able to stay independent or be forced to join the consolidation of the AI space by big players like Amazon, Google, and Microsoft.
Mozilla.ai plans to spend the next few months developing tools that let users interrogate the sources behind the answers AI chatbots give them. The company will also seek to create systems that give users more control over content recommendation AI. Mozilla.ai is not going it alone, as several non-profits are also on a mission to democratize AI tools, including the recently formed EleutherAI Institute, funded by corporate backers like Canva and Hugging Face, as well as the Allen Institute for AI and the Alan Turing Institute.