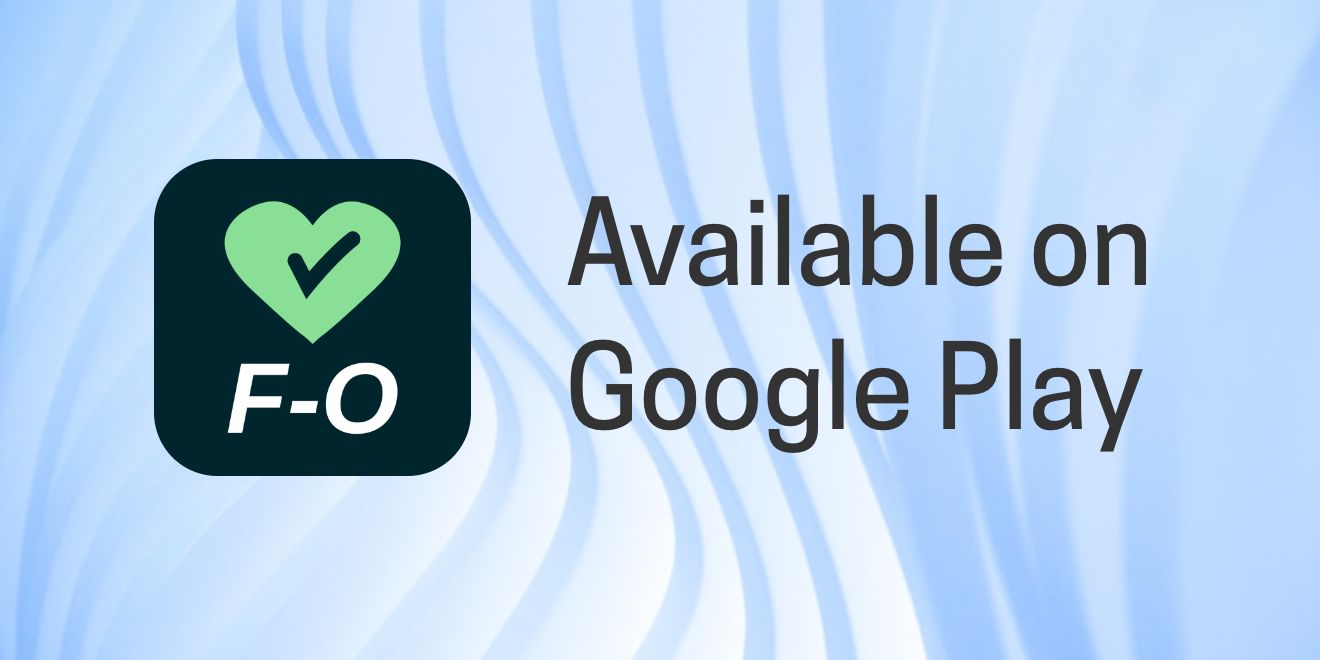 Fayyaa Oromoo: Health Tips
Fayyaaa Oromoo is a mobile application that provides health information in the Oromo language. It was created by Shegersoft, a software development company based in Ethiopia. The app contains information on a variety of health topics, including common illnesses, nutrition, and exercise. It also includes a search function and the ability to share information with others.
To use Fayyaaa Oromoo, you first need to download the app from the Google Play Store. Once you have installed the app, you can open it and start browsing the health information. You can search for information by keyword, topic, or symptom. You can also listen to health information by clicking on the play button.
If you find information that you like, you can share it with others by clicking on the share button. You can also save information to your favorites list.
Fayyaa Oromoo is a great way to learn about health and to stay healthy. It is a must-have app for anyone who speaks Oromo and is interested in health information.
Here are some of the features of Fayyaaa Oromoo:
Information on a variety of health topics
Search function
Share information with others
Save information to your favorites list
Listen to health information
Fayyaan dhibee garaa garaa irraa bilisa ta'uudha. Dhibeen kunneen sababaa garaagaraatiin kan nama qabu yoo ta'u of-eeggannoon namni tokko fayyaa qabaachuuf godhu murteessaadha. Namni fayyaa ta'uuf fayyaan maal akka ta'e hubatee yoo dursee itti yaade carraan fayyaa ta'uu isaa warra fayyaan maal akka ta'e itti hin yaadne irraa wayya.
Fayyaa ta'uuf nyaata filachuun, sproortii hojjachuun, ulfina qaama ofii eeguun, dhugaatii alkoolii dhiisanii bishaan dhuguu, tamboo xuuxuu dhiisuun dhibee garaagaraatif saaxilamuu irraa nama baraara. Kanaafuu; Fayyaa Oromoo buufadhaa.